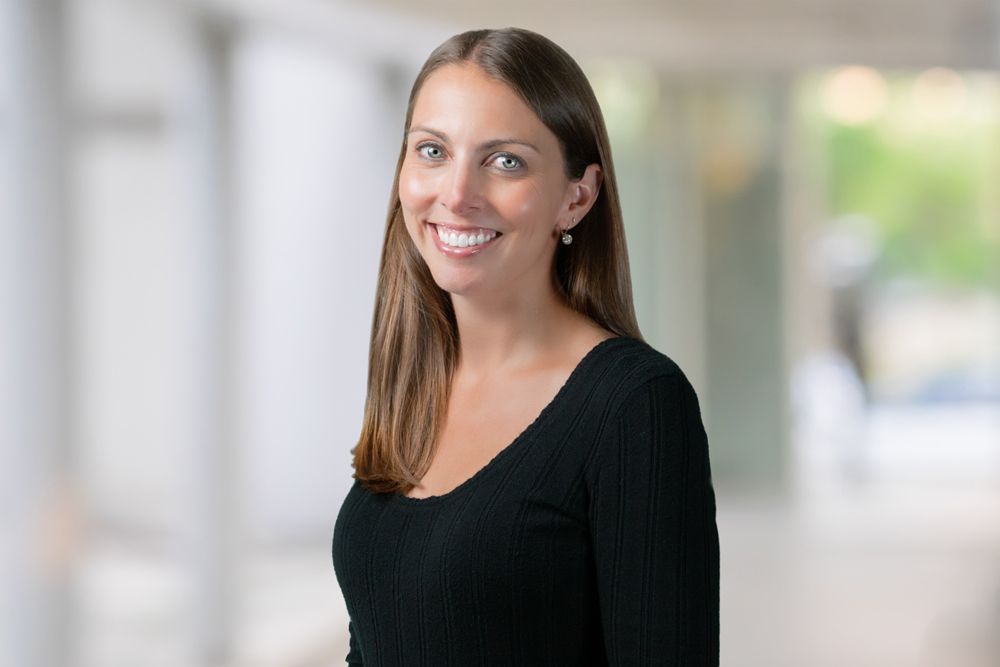 Dr. Jamie Thurman-Taylor
Dr. Thurman-Taylor received her undergraduate degree at Kansas State University, majoring in Biology. She then graduated from dental school at the University of Nebraska College of Dentistry in 2007. She joined TLC Family Dentistry in 2007, and is passionate about providing exceptional patient care for the whole family.
Dr. Thurman-Taylor is originally from Great Bend, Kansas. She is married to Brent, and they have two children. She loves running, traveling to the beach or mountains, and watching her kids activities and sports.
Professional Organizations: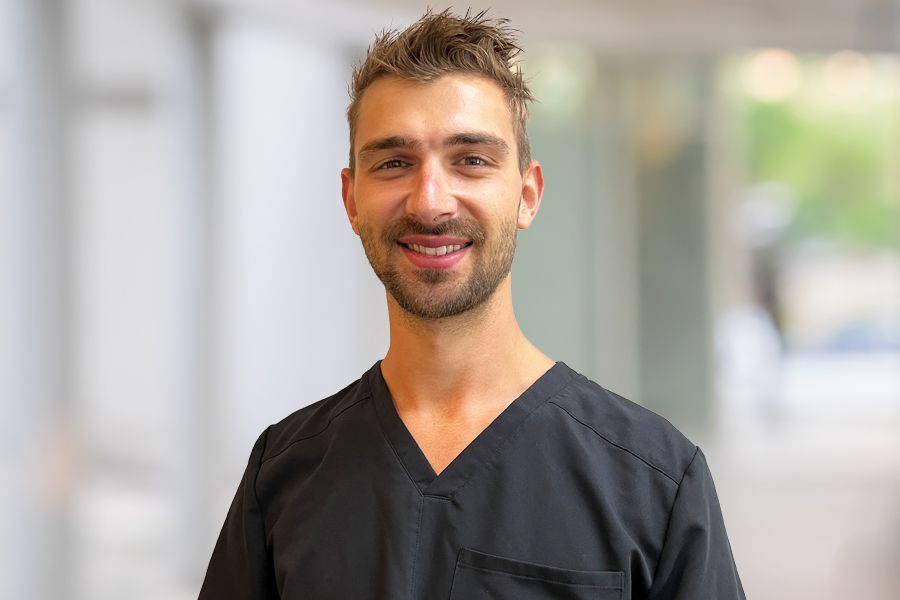 Dr. Bryce Childers
Dr. Bryce Childers grew up in Lee's Summit, Missouri. He graduated with a degree in Molecular Biology from Cedarville University while also competing in NCAA Division II soccer. He then went on to complete his Doctorate in Dental Surgery at the University of Missouri- Kansas City School of Dentistry. He is married to Alayna, and has one daughter, Emberlyn. Dr. Bryce enjoys playing all kinds of sports like soccer, golf, and trail running in his free time. Over his spring breaks in undergrad, he would serve on a dental and medical missions team in the Dominican Republic. This demonstrates his passion to serve the community and use his gifts to better those around him. Along with TLC Family Dentistry, Dr. Childers will treat his patients with respect, integrity, and high-quality.
Meet Our Team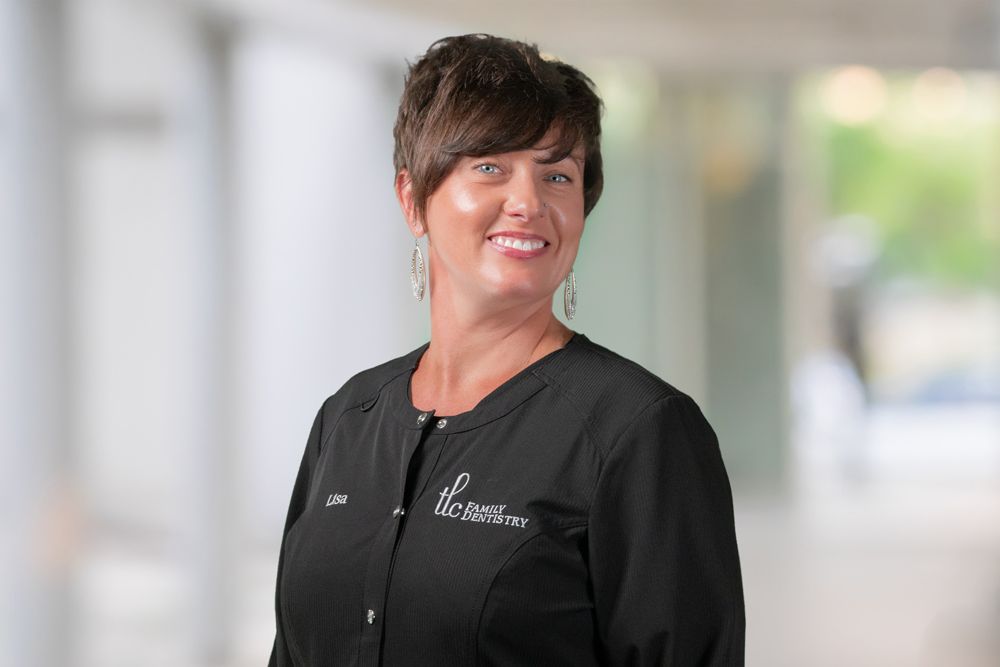 Lisa Raines
Lisa has been a member of the TLC Family Dentistry team since 2012 and is known as the office's problem solver and leader, always ready to answer patient questions or explain insurance benefits. Outside the office, Lisa enjoys quilting and exploring off-road trails with her husband, Larry.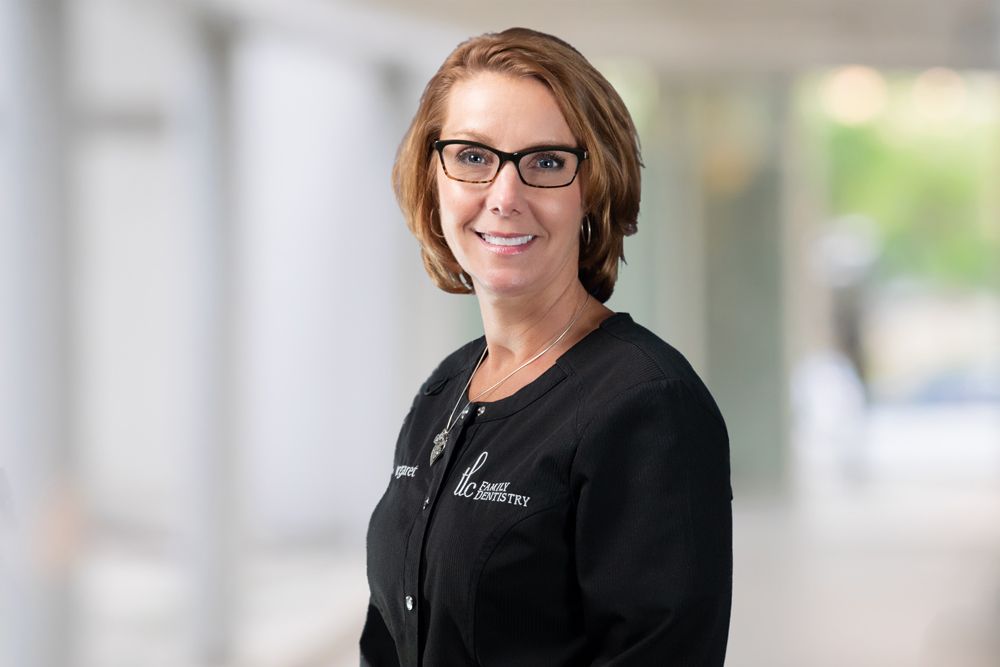 Margaret Hisler
An Iowa native, Margaret has worked in the dental field in both dental assistant and office positions for more than 20 years. She joined TLC Family Dentistry in 2017 as our Scheduling Coordinator and enjoys helping patients achieve their dental goals. Margaret and her husband, Bill, live on an acreage near Creighton, and enjoy being outdoors.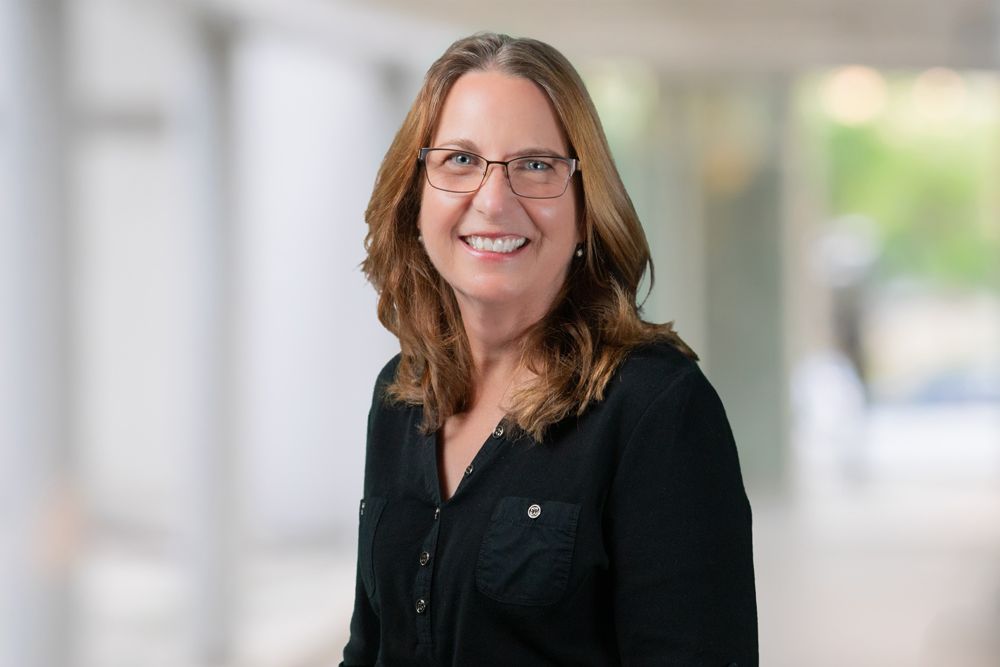 Karen Reed, R.D.H.
With nearly three decades as a Registered Dental Hygienist, Karen is dedicated to providing dental care that promotes optimal oral health and a healthy smile. A graduate of UMKC's Dental Hygiene Program, Karen lives in Pleasant Hill with her husband, Darren, and their two children.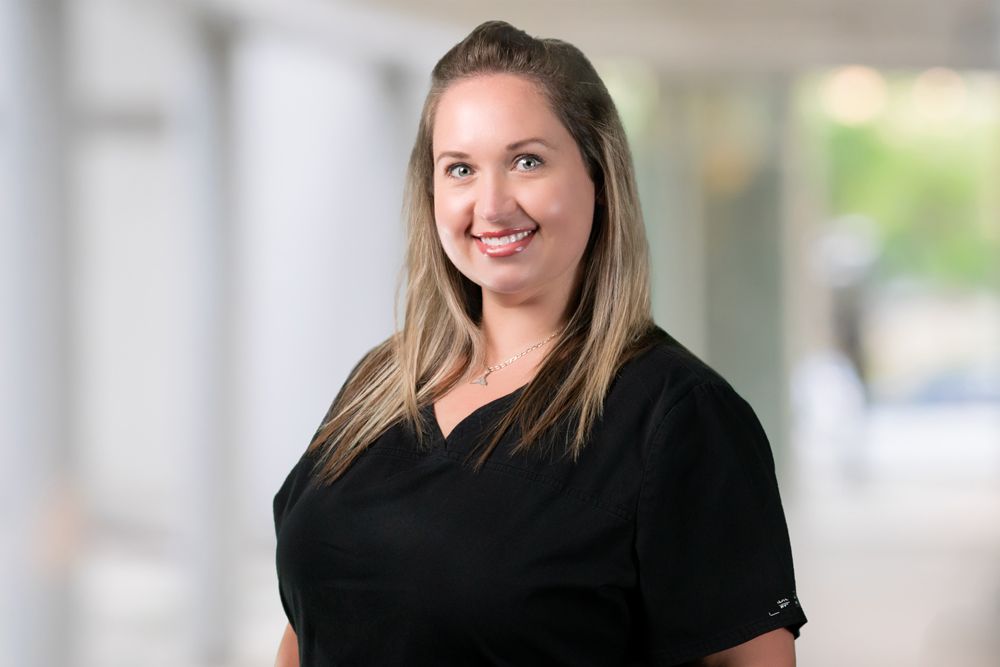 Jeanna Fryer, R.D.H.
A Registered Dental Hygienist with more than 10 years of experience, Jeanna loves making a difference in her patient's lives. Part of the TLC team since 2017, she lives in Raymore with her husband, Josh, and their three children.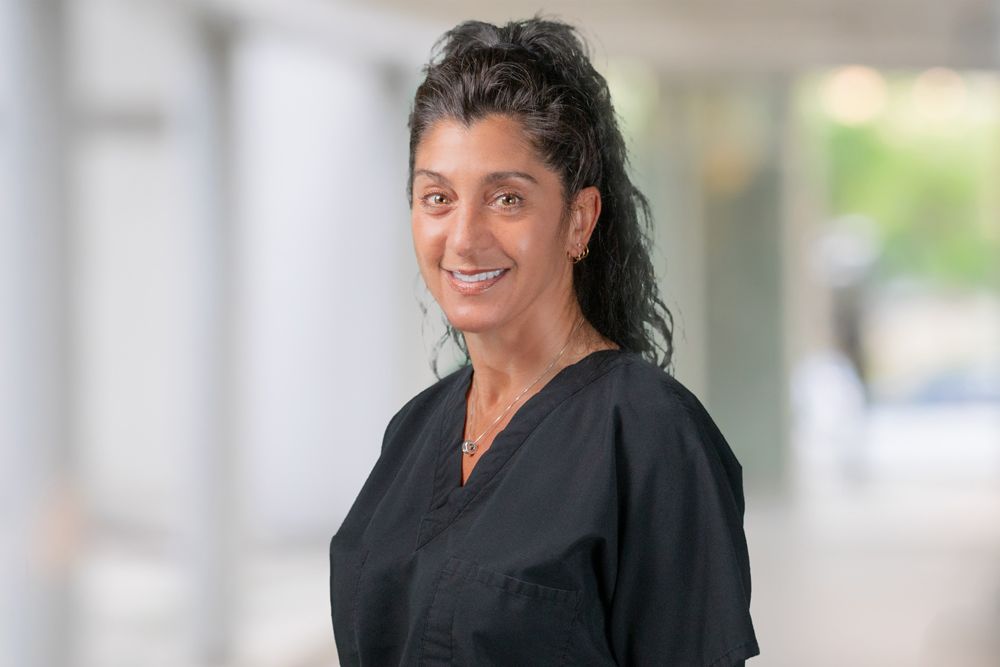 Julie Fockler, R.D.H.
A graduate of the UMKC School of Dentistry, Julie joined TLC Family Dentistry in 2019, adding more than 20 years of experience to the team. Julie lives in Lee's Summit with her husband, Lance, and spends her off hours swimming, hiking, and competing in triathlons.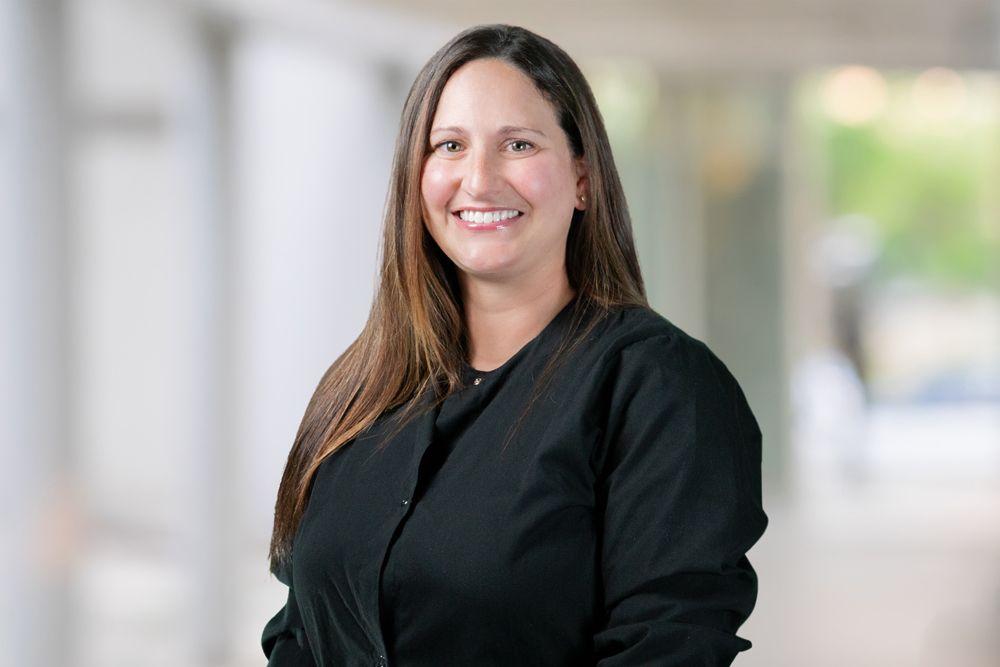 Crystal Highfill, R.D.H.
Part of the TLC Family Dentistry team since 2018, Crystal is a Registered Dental Hygienist with more than 10 years of experience. When she's not working, she and her husband, Kyle, stay busy with their two children and their many activities.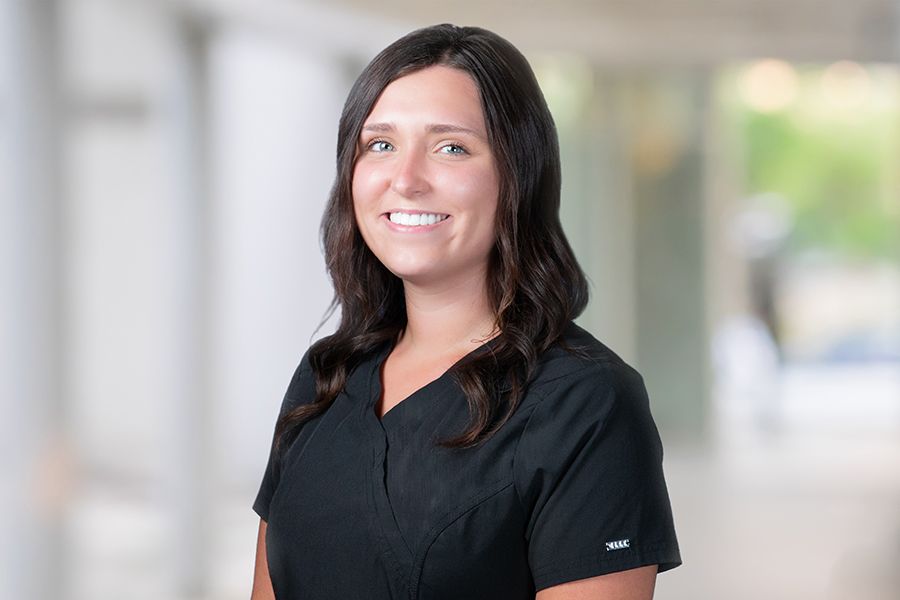 Jessica Parton
Passionate about helping patients achieve healthy, happy smiles, Jessica joined the TLC team in 2020, bringing many years of dental experience with her. In her free time, she enjoys crafting, being outdoors, and trying different recipes. 
Our Dental Clinic in Lee's Summit
At TLC Family Dentistry, we value our patient relationships, making it our priority to deliver gentle compassionate care that you deserve. We work hard to make you feel at ease by providing exceptional patient care in a relaxed, convenient atmosphere. We strive to develop lifelong relationships with our patients by combining the latest dental technology with a professional and compassionate dental staff . The result is a beautiful, healthy smile that lasts a lifetime.
TLC Family Dentistry is locally owned and has proudly been serving patients in the Lee's Summit area for over 40 years.
TLC Family Dentistry is a full-service dental practice, where Dr. Jamie Thurman-Taylor provides a wide range of services to meet your dental needs.
We also believe that patients should have sufficient information to make educated decisions about their oral health, treatment options, and choice of dentist in Lee's Summit. You'll find all of this important information on our website, including directions to our office, service descriptions, patient forms, patient education, resources, and more.
Not only are we a leading dental office in Lee's Summit for over 40 years, we are a full-service practice providing for all of your dental needs. Our services include:
Dentistry For Children
Teeth Whitening
Fillings
Root Canals
Veneers
Crowns and Bridges
Periodontal Exams
View a Complete List of our Dental Services
 Should you ever need additional information about our practice, we are always available to answer your questions at 816.537.6161. Let us care for your entire family! We look forward to meeting you!
Dentists serving Greenwood, Lake Winnebago, Pleasant Hill, Raymore, Belton, Lone Jack and Harrisonville, MO
State of the Art Dental Facilities
We pride ourselves on the state-of-the-art features in our office. As you come in to our office, our computers and scanners keep your patient information and privacy safe and secure. Once seated in the dental chair, the digital x-ray will allow you and the doctor a multi-faceted view of your tooth structure and bone, enabling you to better understand how decay, bone level, and abscesses may pertain to your dental health. If your tooth is fractured or has a large filling or if there is an unusual area on your gum tissue, we will use an intra-oral camera to take a photo of the affected area that will display on our large computer monitor, for you to see and understand. We can copy that photo to send home with you, or if needed, send on to a specialist if a referral is necessary. Either way, the area is documented and will be in your permanent record if needed in the future.
We strive to make your dental visit comfortable. Do you have back or neck issues? Be sure to mention it! We have special pillows that can be placed to alleviate any pressure points. You will notice our treatment rooms have disposable plastic shields on chairs, computer keyboards, switches, and x-ray heads which are changed after every patient. We strictly abide by all OSHA standards. We are a latex free office, to alleviate any concern for those with allergies.
Once your dental visit is completed, we will place in you in our recall system that will email or text reminders of upcoming or needed appointments to your computer or cell phone. Prefer a phone call? No problem! Just let us know your preference!